Introduction:
The retail store design concepts refer to everything a retailer has to do to develop one's store, showcase items, and enhance its marketing strategy. A perfect design increases sales and focuses on ensuring a positive experience for customers.
When done properly, the store environment can assist your store in expanding and boosting sales. We will discuss a few points in this article to help you excellent your store layout, overcome challenges that leave customers away, and maximize your area.
15 Retail Store Design Concepts:
1. Pick the right design or layout:
Choosing the appropriate layout is important for the right retail store design concepts. A store design is a strategic arrangement of furniture within a store that is planned to create a pleasant buying experience and encourage purchases.
Recognize the requirements and objectives of your store layout early in the planning process to ensure that you pick the best layout for your type of business. A study items store layout that is intended to accommodate as many products as possible. In order to provide a more pleasant shopping experience, a garment shop may want to display more handpicked items. For a cake shop accommodating more products and look both are important.
A perfect shop design can end up driving sales while also providing a pleasant experience for your clients. There are six types of retail store layouts, which are Grid Floor, Herringbone Floor, Mixed Floor, Diagonal Floor, Forced-path Floor, and Angular Floor.
2. Allow adequate room between products and fittings:
Depending on your business, you may decide to add items cautiously while leaving enough space. Everything depends on the type of shop you own. You must ensure that your customers' personal space is important. People are not supposed to be concerned about their bodies or personal items colliding with fittings.
3. Display the correct amount of product:
It is difficult to figure out the appropriate number of items to showcase. More items on display can assist you in selling more, but having too many products on display can reduce the value of the product you stock. This is true for high-end items. The number of products to showcase is determined by the size of your shop and the nature of customer interaction you wish to provide.
4. Use Digital Signage:
Digital signs showcase virtual video and photos, stream video, and display information using LED, and Projection. It is an excellent tool for engaging with customers. Use touch-screen monitors to make the digital signs more attention-grabbing.
5. Showcase your products:
Proper product display makes your products more attractive to your clients. Displays products correctly in order to maximize space, and mix products. Make sure not to use displays that are too large and crowd your shop. Excessive or oversized displays can be visually massive. Partition your shop into zones and display your signage in the proper zone. You must leave enough space for shopping.
6. Design that is relevant to your brand:
Establishing a consistent look and feel with the brand is an essential component of any successful Retail Store Design Concept. You must ensure that the manner your shop appears reflects your company image or the feelings and concepts related to your firm. A misalignment between styling and product will misinterpret clients.
Once your store's branding and layout are aligned, you can improve customer experience and link with your business and your brand. This synchronization will boost your revenue.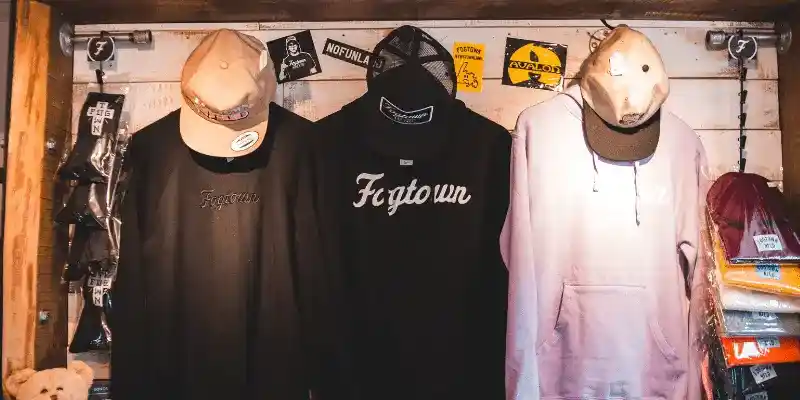 7. Make use of vibrant colors:
Brighter colors than the rest of the shop's shades will attract the attention of visitors.
8. Be creative:
Be creative with your Retail Store Design Concept and showcases the products, because the way you present your products can make a significant difference in the selling graph.
9. Incorporate stunning light fixtures:
Spotlights and bright lighting will assist to draw the viewer's attention and establish more aesthetic impact.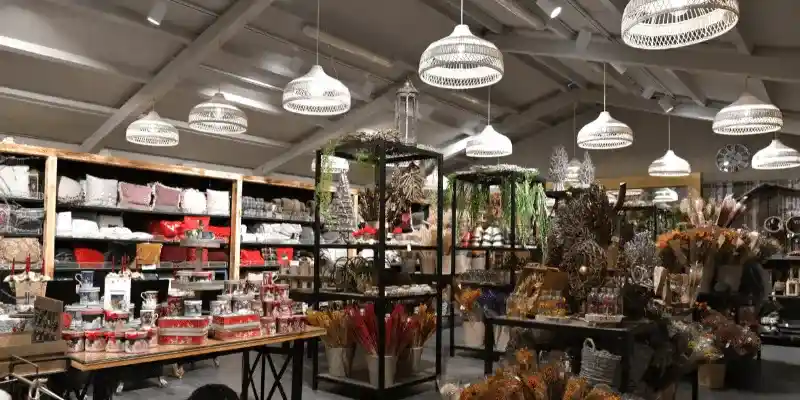 10. Disrupt the repetition:
If a section of your shop lacks variety, use a central focus instead of repeating the items to create a much more interesting way of displaying them.
11. Avoid clutter:
Too many items and decorations are useless for store design. It obstructs customers' to walk through the area. An unorganized store can give the perception that your brand is ignorant, leaving customers with a bad experience.
To avoid an extremely crowded store, first, determine the appropriate product quantity for your area and business category. Large stores should display fewer products and keep more floor area.
12. Keep best products at eye height level:
The most effective product must be positioned at the client's eye height. This is a well-known fact for Retail Store Design concepts. Since most visitors look directly in front, goods positioned at eye level are more probable to be noticed.
13. Ceilings:
Ceilings are important in interior design. Most store ceilings are now between 9 and 10 feet high. Designers are creating unique environments for various departments within a store by utilizing various ceiling drops.
14. Flooring.
Flooring selection is important because it can distinguish divisions, reduce noise, and improve the shop's image. Rugs, wood floors, marble floors, and vinyl patterns are all flooring choices that can be used.
15. Shelving.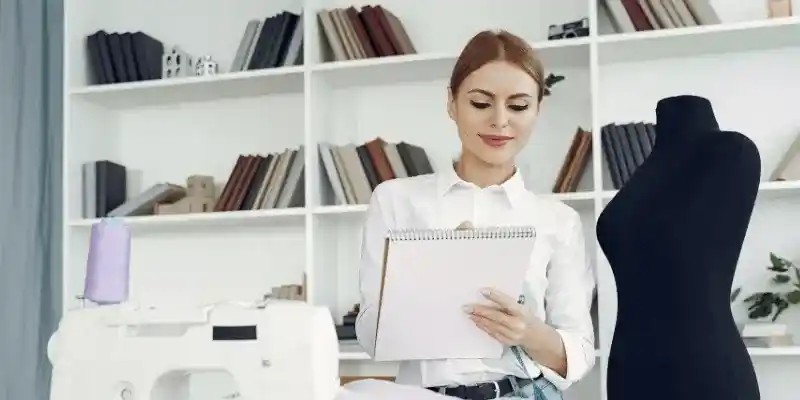 The shelves' surface and layout must be appropriate for the marketing strategy. Glass shelving combined with wood creates a level of beauty.
Related articles: