Introduction:
While selecting the best wood for cutting boards, keep in mind that not every wood kind will work for your kitchen. Wooden chopping boards are available in a variety of finishes and designs, giving customers more choices. Wooden cutting boards normally combine better with kitchen design than other materials like plastic or MDF boards.
In this article, we provided complete information on the best wood for cutting boards to assist you in selecting the best one. Also discussed here are the factors to consider when selecting the right wood and how to pick wood grain types.
Why is a top-quality cutting board so essential?
A perfect chopping board is an essential part of any kitchen; it keeps your knives sharp and makes the cooking process more efficient.
A good cutting board, on the other hand, is an important part of food protection. On an infected chopping board, germs and fungus can grow.
The first step in choosing the right cutting board is to inform yourself about the different materials available and their advantages and disadvantages. The next step is to understand how to maintain such substances so that they last as long as possible.
Top 5 considerations when purchasing the best wood for cutting boards:
Toxicity:
You must look for woods that produce edible things, and that is accepted safely. While some exotic woods, such as Purpleheart must be avoided because they frequently comprise toxins that can release toxic out of the wood and can mix into foods.
Cost:
The price of cutting boards varies greatly depending on the wood used to create them. You may also go out and buy the woods by yourself and make your own Homemade cutting board.
Resistance to water:
Wood's porous structure makes it particularly sensitive to moisture. As a result, woods with fewer pores, like maple or teak, have better water resistance properties.
Durability:
Cutting boards made from maple, beech, walnut, as well as other heavy hardwoods, are typically much more long-lasting. The kind of tree used determines the durability of a wood-cutting board.
Porosity:
If you intend to prevent water or germs from wanting to enter the cutting board surface and resulting in fungal growth, wood deformation, or discolorations, pick closed-grain woods with porous structure.
What is the best wood for cutting boards?
Every chopping board is not formed in a similar manner and is much based on the wood used to construct the boards. After taking into account all of the factors, I summarised a selection of the best wood for cutting boards.
Maple:
Maple is one of the best wood for cutting boards. Both soft and hard maple can produce amazing cutting surfaces, but, hard maple is the best choice for all cutting board creators.
Since it is better to be scratch-resistant than beech, teak, or walnut, it is not hard to dull the knives.
This hardwood has few pores compared to the other options, making it preferable in terms of preventing germs, water content, and stains.
So, Maple is the best wood for cutting boards, and this is the reason is more expensive than other woods. Maple shrinks more than teak and walnut when the moisture drops.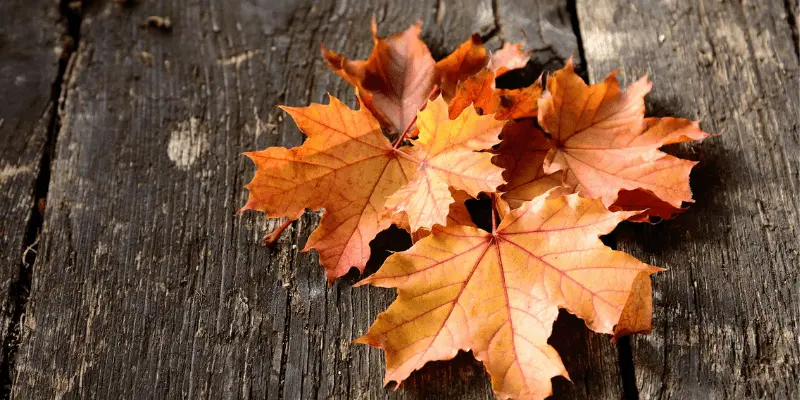 Walnut:
This is another widely known and best wood for cutting boards is walnut. And walnut is a smoother wood that is softer for knives but is most often seen with a lot of scratches.
This wood hides all stains well enough and makes it among the best for cutting boards.
This wood has large to medium-sized pores that prevent germs and water content better than teak but less effectively than maple or beech.
Walnut cutting boards can effortlessly last for decades if properly maintained. Because it shrinks much less than maple or beech, conditioning will simply be necessary each 2 to 3 months.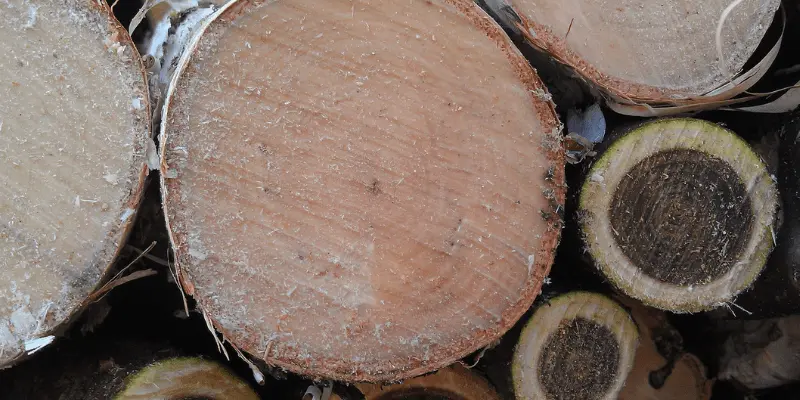 Beech:
It is a hardwood that will not dull your knives. It is also the most scratch and impact resistant. Because of its tiny pores, it protects germs, moisture, and stains nearly as well as maple and is even stronger than teak or walnut.
This wood is the cheapest, but it compresses more than most other woods. So, you need to condition your cutting board once a month.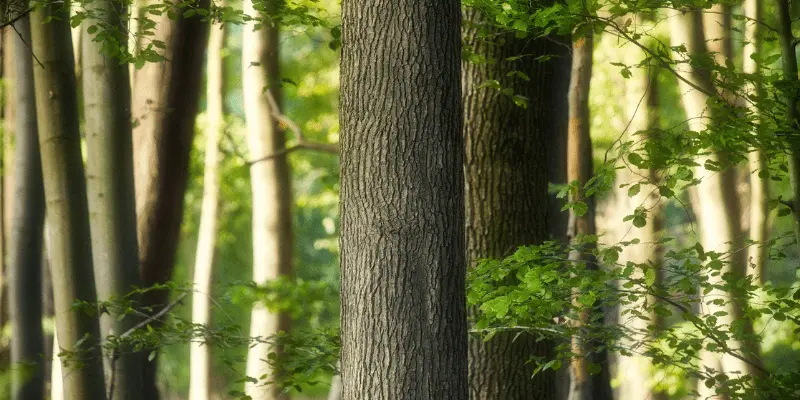 Teak.
Because of its higher hardness, teak is more resistant to cracks and impacts than walnut but lower than beech or maple. However, because teak is a densely-grained tropical solid wood, cutting on a teak surface will cause the knife blade to become dull. It is, however, more sensitive to germs, moisture, and stains than walnut, maple, or beech because of its extensive pores.
Teak cutting boards had already become increasingly popular significantly in recent years. Whenever it regards water resistance, it is among the perfect kinds of wood used for cutting boards. It doesn't need much upkeep.
Teak shrinks too little than the majority of wood choices for cutting boards, so conditioning will just be necessary once each 3 to 6 months.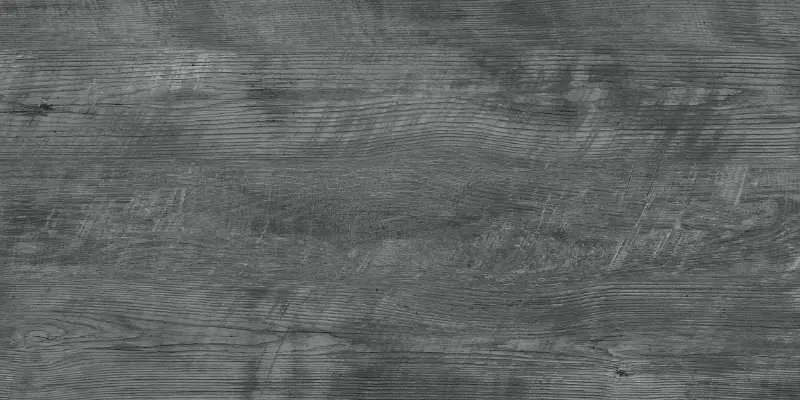 Bamboo:
Although bamboo is basically a hard grass rather than wood, it performs just about identically and ranks among the perfect wood for cutting boards.
This is extremely hard and absorbs very little water than many other kinds of wood, making it easy to protect. Bamboo can be hard on knives, so use it for chopping rather than cutting to safeguard your sharp knife.
It meets nearly all of the criteria for being the best wood for cutting boards: it is hard, it is eco-friendly, cost-effective, and water-resistant.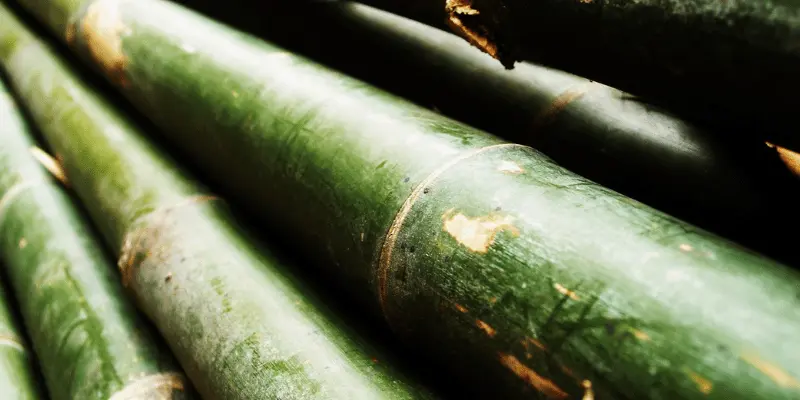 Cutting Board Grain Types:
Picking the appropriate type of wood grain for your cutting board will make an absolute difference in the final result. The 2 most preferred cuts for cutting boards are End Grain and Edge Grain.
End grain:
End grain timber is obtained by cutting a tree along its tree rings. It's among the most popular grain for cutting boards for two basic reasons:
It brilliantly enhances the style of the wood.
The orientation of the wood fibers naturally lines up with the cuts, maintaining the knife edge sharper for long durations.
End grain wood is more costly. However, if you desire to utilize only the perfect wood for chopping boards, you'll really have to invest in premium wood.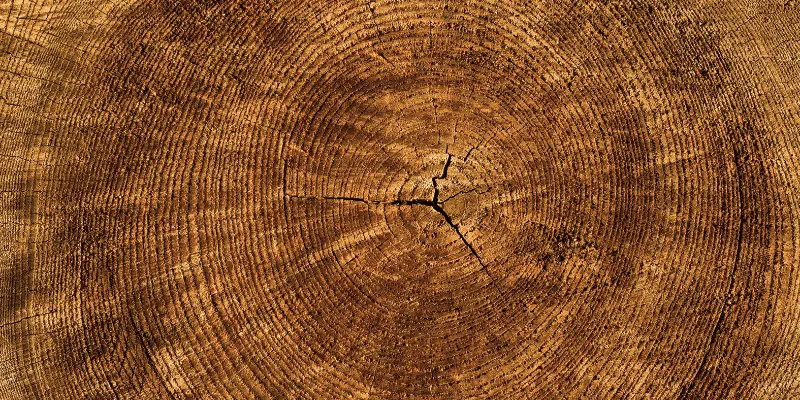 Edge grain:
Edge grain is the 2nd greatest favorable grain for cutting boards and is created from quarter-sawn wood. It lacks the uniformity of end-grain wood.
Edge-grain boards are a less expensive option than end-grain. However, since the orientation of the wood fibers does not line up as steadily as an end grain board, it may dull the knife.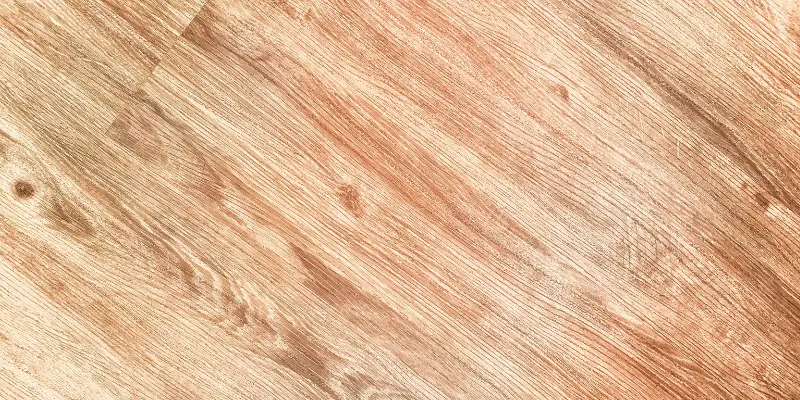 Woods should avoid making cutting boards:
While some woods are excellent for cutting boards, some should be avoided. Although oak is a hardwood, its big pores enable more growth of bacteria.
If you are using an oak chopping board, you must rinse it on a frequent basis to avoid infecting your vegetables.
Softwood boards, such as pine, are more prone to damage than hardwood boards. It also increases the risk of blunting sharp knives.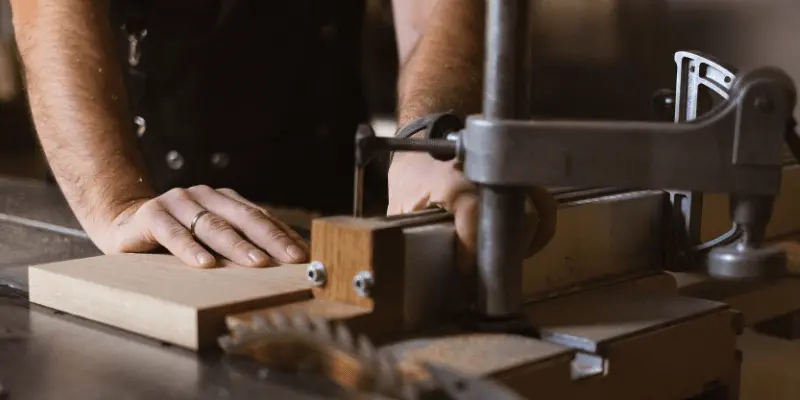 How should you clean your cutting board?
Never wash the cutting board through the dishwasher. A dishwasher is a wood-destroying disaster due to the high-temperature levels, consistent soaking, and chemicals utilized.
Make it a routine to clean the boards right away after using them. Any hardwood board can be cleaned with a bit of hot water and soap. After which, immediately dry them so that prolonged water exposure does not deform the grain.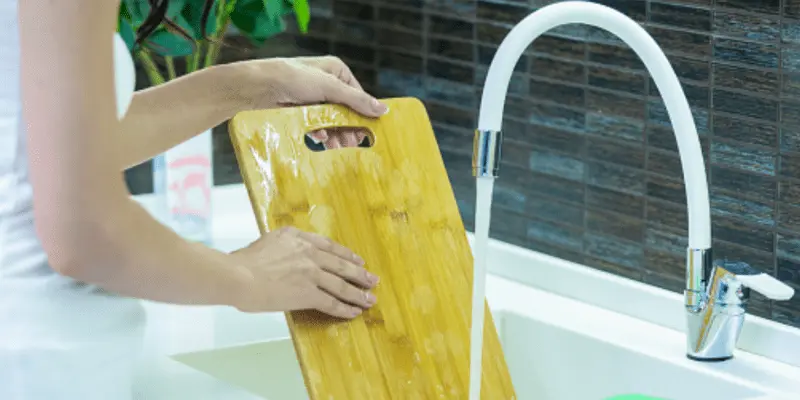 Maintenance of cutting board:
Maintenance helps you to improve average wood into fantastic cutting boards. Every wooden cutting board needs periodic maintenance. Listed below are a few maintenance habits you must follow:
If the surface of the wooden cutting board appears porous and tends to absorb water and germs, apply edible mineral oil. his should be done each 2 months or as needed. It retains water from penetrating the wood grain and resulting in deformation and breaking.
It retains water from penetrating the wood grain, resulting in deformation and breaking. To stop odors, wash the cutting board, and lightly brush it with salt. This even softens out the rough surfaces.
Never leave wooden boards in muddy water or inside the dishwasher.
Clean the wooden board with a mild detergent solvent every so often. It helps to decontaminate them significantly. Just make sure you extensively rinse them afterward.
Best wood for cutting boards; Conclusion:
Now I hope you understand what is the best wood for cutting boards, and you can pick the right wood based on your needs. While picking the right cutting board, keep a balance here between the advantages you truly require and your expense. Avoid woods that have not been checked for food safety. A useful cutting board would also impact how long the knife blades will last.
Wooden cutting boards are absolutely safe as they are maintained hygienically and left to dry appropriately. Concerned about cross-contamination? It's okay to always have several cutting boards. f your cutting board deforms or cracks, or has difficult-to-clean scratch marks, it's time to buy a new one.
Related articles: