Introduction:
Today's homes are almost all built using comprehensive designs which act as a guide for the construction. The construction companies build groundwork, assemble structures, and construct the building. So, in this article, we will discuss how to get floor plans of your house if you want to renovate or remodel your home.
Today, no builder can construct a house without a building plan and its approval. But, it wasn't always the situation. Contractors rarely need a design in the early 1900s and earlier. Design plans are an invaluable resource for homeowners of older properties who want to maintain or renovate their homes.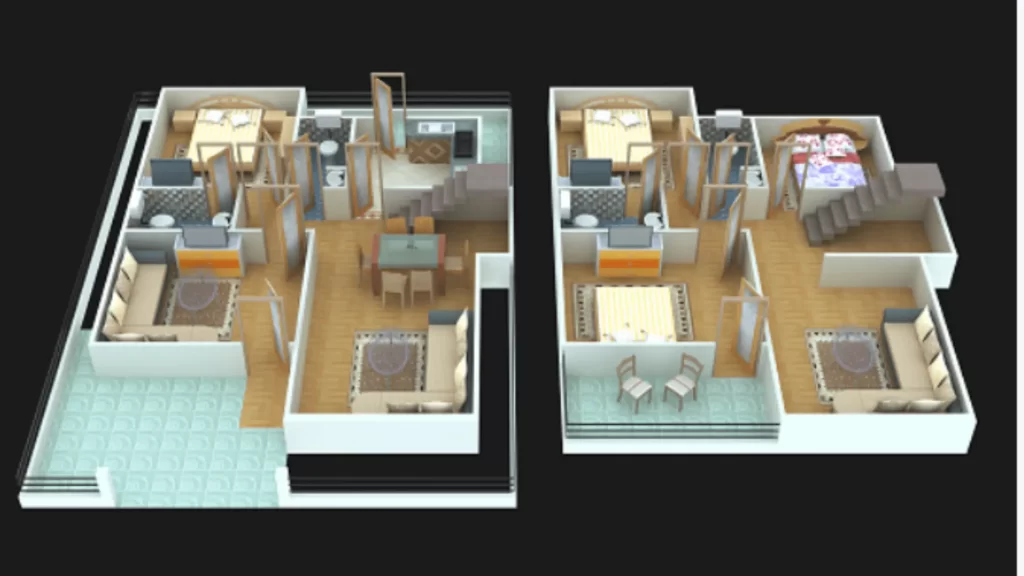 How to get floor plans of your house?
Local licensing office:
The very first step in locating your home design is to speak with your local licensing office, municipality, or registrar's office. While proceeding with the construction of a house, developers normally seek authorization from various institutions. Typically, builders must provide a copy of the house's plan initially. The home blueprints as well as other vital information will be stored by the municipal or regulatory authority for future usage.
As a result, although if the property was constructed several decades ago, you are highly probable to locate the design layout with them.
Zoning authorities:
You might also contact your local government or zoning authorities. You will also be able to see the entire site, including the shape of the construction, by contacting the zoning department.
You may be required to provide paperwork in order to see this information. If you are not the owner, you will most likely be required to provide a signed letter from the actual owner.
Contact with builder or architect:
The architect of the building most likely possesses a duplicate of the building floor plan. Big builders and companies will often save photocopies of the designs for the projects that they work on.
As a result, obtaining the layout through them might not be too difficult. The main problem is that if your home has been standing for decades, finding out the builder or architect may not be easy.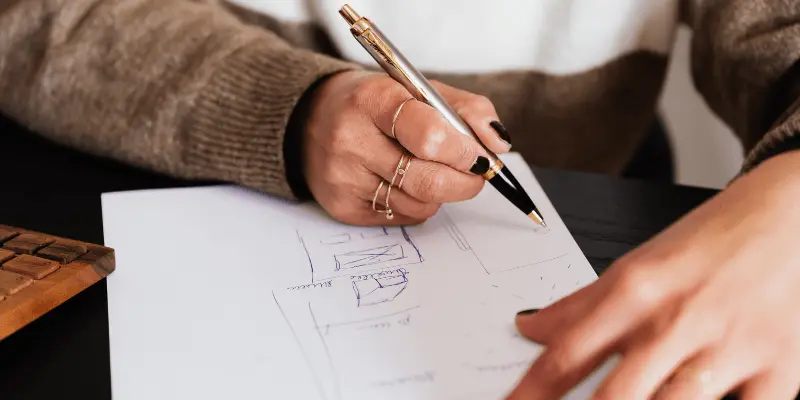 Ask neighbors:
Also, ask your neighbors. It is because many communities employ the same builder to manage every property and structure.
Your neighbors may know where to look for your design plan. Sometimes, your neighbor's house may likely seem pretty similar to your home. So, you may quickly clone their pattern.
Fire evacuation plan:
You must check with the property fire insurance blueprints of the region you are in. Sometimes, you may get lots of data on the building and the 3D images.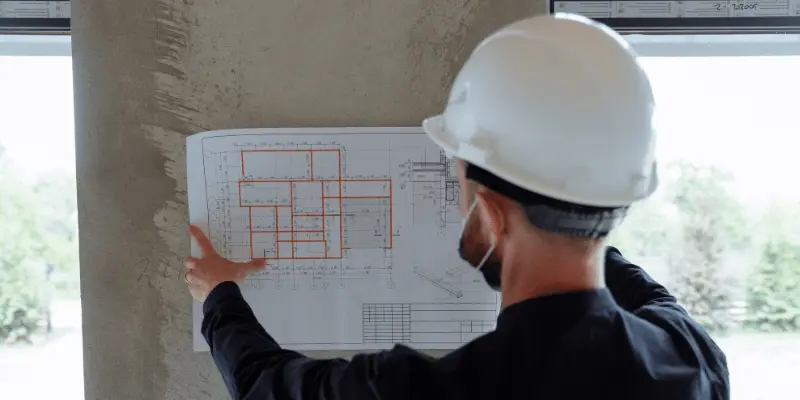 Past Catalogs and newspapers:
A range of different magazines might also help you find historical plans for your home. Sometimes builders copy the design from a catalog and newspaper. Historical advertising can also help contextual previous building works. Look for old newspaper publications in your local library. Look for featured construction ideas in magazines as well.
Public Officials:
If you wish to understand more about your city's construction history, talk to the building inspector. Most cities and towns across the world require builders to obtain authorization before beginning a new building or remodeling an existing property.
Internet Resources:
Websites like NETR Online are adding public records to their databases. Also, look into a few of the still-active online forums.
Recreate the original plan:
If you are unable to execute your house design, you may hire an expert. Using field surveys and other information, an architect or structural engineer can recreate the original plans.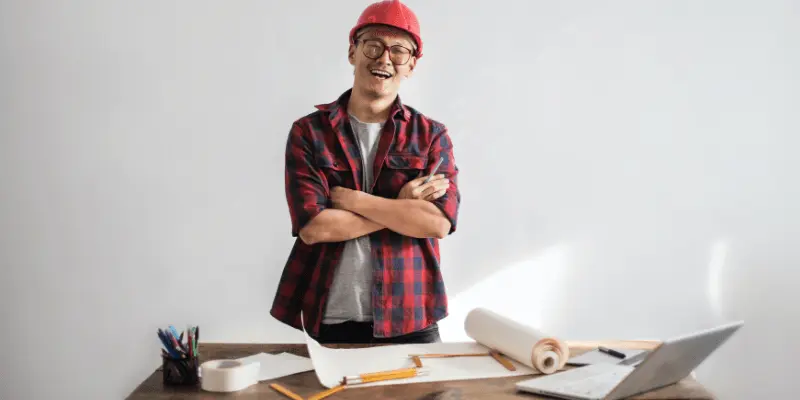 Wrap up; How to get floor plans of your house:
A layout plan is required before remodeling a home. It will allow you to create your home according to your tastes. Yet, obtaining a design layout may be difficult and tiresome, particularly if the property is quite old.
Floor layouts often hold municipality offices, licensing agencies, zoning offices, and builders. You may also ask your neighbors. If you fail in all areas, you might employ an architect to redesign your existing home layout. I hope this answers your query about how to get floor plans of your house. Thank you for taking the time to read the article.
Related articles: