Introduction:
Along with trends, home decoration is becoming highly significant. Do you want to design the inside of your ideal home to suit your needs and taste? Read this article carefully to learn everything you need to know about your dream home interior design.
Nowadays, individuals prefer to plan their homes so that they may live comfortably in fewer areas. They would require competent interior design and decorating services for this.
The work of an interior designer is quite artistic, such as arranging things, giving everything a new look, or doing creative work.
Every interior designer's job is creative in nature. According to a workable budget, the interior designer must give the property a gorgeous aspect.
To operate in the field of interior design, interior designers must be well-versed in their surroundings in order to make modest spaces appealing. An interior designer must have both aesthetic and technical abilities.
Your living room is the most significant space in your house. Here you may spend time with your family and read your favorite books. The entire family is seated here, watching TV and having a good time. So, you must give special attention while planning your dream home interior.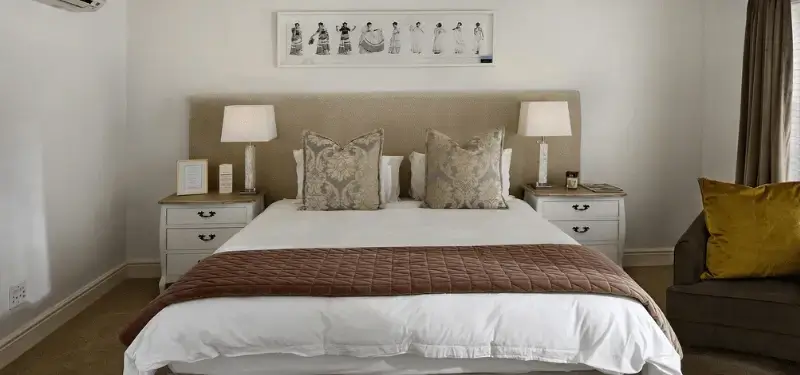 Points to consider while planning your dream home interior:
Make a reasonable budget:
Almost every selection you make will be affected by your budget. All through the design and planning phase, you will almost certainly need to engage in frank discussions over which desired elements are truly necessary and which ones are not.
Allocate a portion of your budget for issues that may arise suddenly. Everything doesn't go exactly as planned, and a sudden issue may go over your budget.
Consider the home location:
You must first pick where you want to build your house prior you begin planning it. The location of your home and the way it is positioned will influence the planning of your dream home interior. Some parts of the home will receive more direct sunlight than other sides, which may impact your design.
You must consider the overall floor space and even the temperature. This will assist you to determine how to place your rooms.
If you need enough bright sunlight in your living room, you must plan and arrange your home accordingly. Also, if want less outdoor light, you can place the room in the Southwest of the floor area.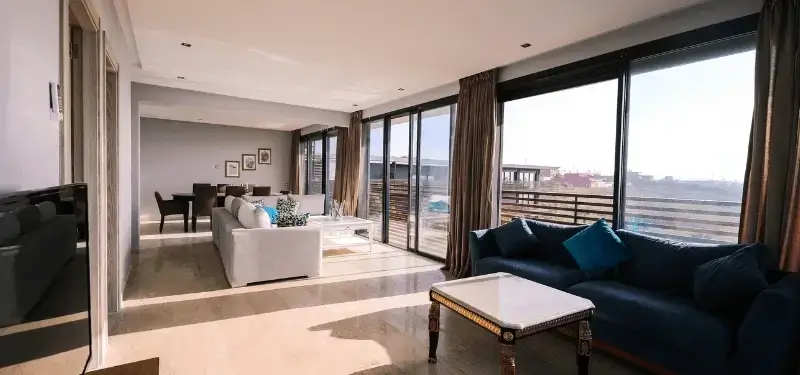 Place furniture strategically:
Many times, your home will seem split because the function and layout of the space are improper. Place your sofa in the center of the room and surround it with a stylish low table.
A functional and aesthetic layout plan is vital for your dream home interior. Check that everything fits in your space and that each sitting has a table near it for coffee.
Proceed with your regular routines:
Discuss how you want to utilize your new house. Go over your everyday routine and make a list of everything you can imagine that you require in your surroundings.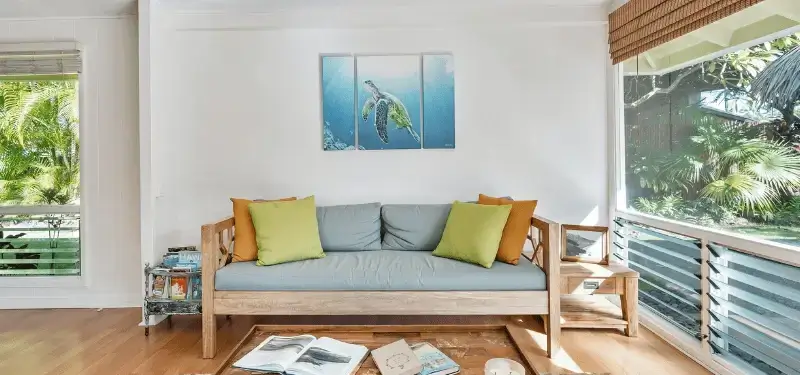 Requirement of rooms:
Make a list of the rooms you'll need in your home. Investigate each area and make a note of your objectives for each.
Before finalizing your ideal house design, you should consider the orientation of your living room windows, the size of your kitchen, and the closeness of your master bedroom to the adjacent bathroom.
Few things to keep in mind:
Add a personal touch:
Gallery walls have become popular in recent years. This is an excellent method to add a personal touch to your dream home interior. You might have inspirational quotes written on the walls or have a photo of your favorite portrait painted.
You may hang several sorts of posters on the wall if you wish. All of this, however, will be appreciated only if the walls are painted in a light tone.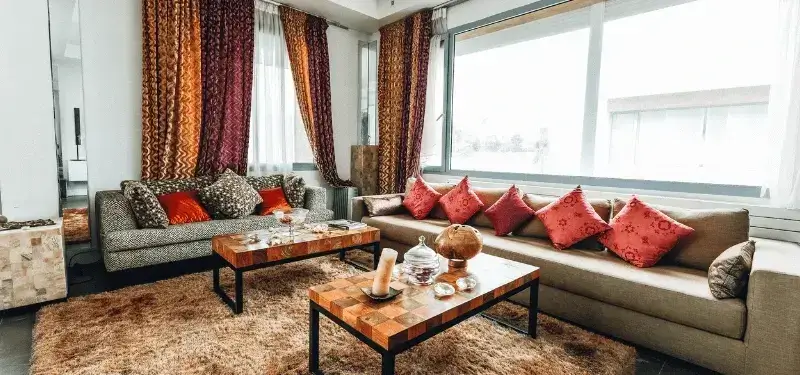 Use some mirrors:
If your living room is small, you may make it appear larger by using mirrors. However, replace the old planar mirror with a nice frame and a variety of colors.
Stonewall:
If you want to entirely transform your living area, consider adding a stone wall. This will give the entire place an antique feel that everyone will like.
If you dislike traditional or antique items, you must go for modern style. Decorate the living room wall with various sorts of decorative elements.
Attractive curtains:
Attractive curtains may enhance the elegance of your dream home interior, and door curtains can be given a fresh look. Theme-related cushion coverings, and drapes, are also important.
The use of color:
Light colors should be used in your dream home interior. This will create a pleasant atmosphere in the home and make the home more inviting. To balance the design in the living room, use white tones with vibrant colors.
If you wish, you may add carpet to make it feel more modern. Remember not to maintain too many decorative items in the living area. This will make the room appear quite crowded.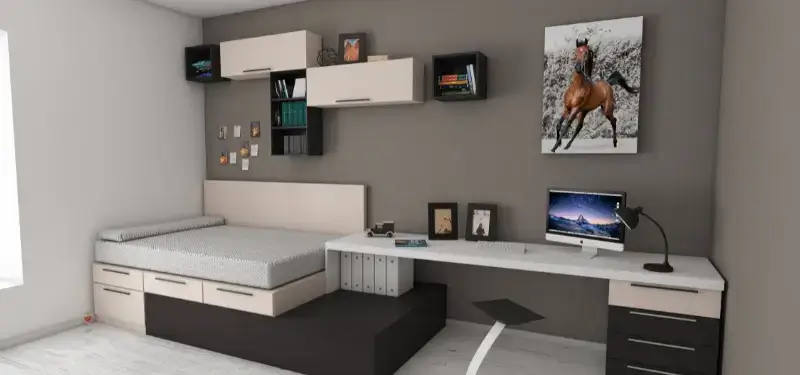 Conclusion:
Building a dream home interior design is both enjoyable and puzzling. Follow the steps indicated above to streamline the process and guarantee that the end product is exactly what you expected.
Related articles: