Home Interiors is the product class term for products and interior design services, including soft decorations, floor, and wall coverings, and lights. It involves the selection of colors, floors, furniture, works of art, and accessories. It turns a space into an aesthetic and budget-friendly design.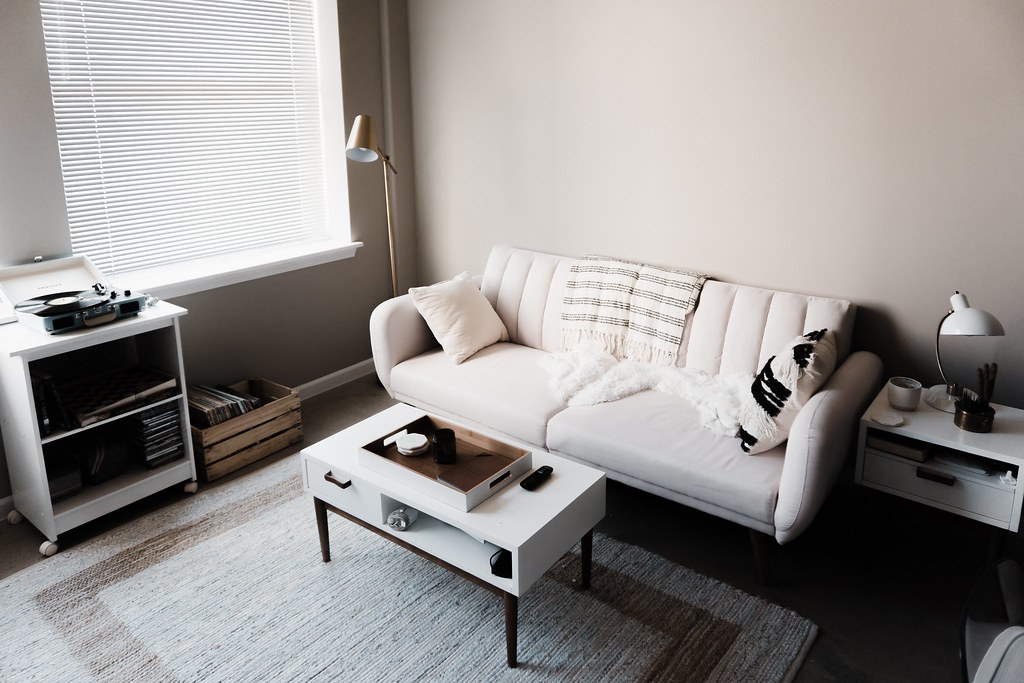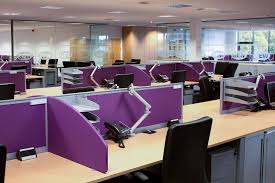 Interior work of your office is quite different from residential interior decoration services as these spaces require efficient and ergonomically sound as well as some attention to appearance. Different types of office locations require different types of services.
The retail design sector is mostly a specialized practical practice of architecture and interior design. It also includes components such as industrial design, graphics, ergonomics, and publicity. Department stores must also be meant to attract visitors into the area to shop.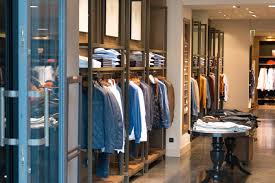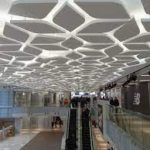 False Ceiling
The false ceiling fantastic for a room's acoustics. The generated air chamber minimises outside noise and echo. If the ceiling of a room is particularly high, it is more comfortable if it is lowered by a suspended ceiling.
Electrical Services
In the electrical services, electrical and electronical equipment for industrial, commercial and household applications must be installed, serviced, repaired and maintained.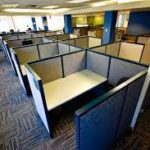 Office Cubicles
A cubicle is a partly enclosed office area divided by barriers that generally measure between 4 to 5 feet from nearby working areas. The aim is to exclude office workers and managers from an open workspace views and noises, so that they can focus with less distractions.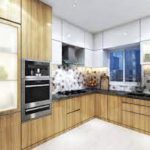 Modular Kitchen
Designed to provide access to any little cracks, modular kitchens can be cleaned and maintained exceptionally easily. As these systems are nearly completely foldable, a modular kitchen may be removed simply with the skirt and other accessories.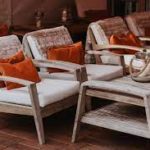 Custom Furniture
Custom furnitures are furniture built on order according to your specifications. You may design the item on your own, or select a style and decide on specifics such as wood, stain and textiles.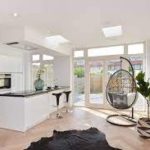 Turn-key Solution
Turnkey implies that it is fully equipped or ready for use, as in the case of a bundle product. This is a good starting point but it is more relevant to the notion of a core turnkey product. A turnkey product is usually ready for use, if any, with minimum alteration.