Introduction:
There are several products available for making a space soundproof. Plywood is one of several components that can be employed to create your interior soundproof. In this article, we will discuss how you can soundproof plywood walls to make your interior noise free.
Plywood is made by joining four or even more tiny wooden layers altogether. If you wish to decrease outside noise, plywood is definitely a good choice. Here we will also mention some other soundproofing materials for your interior work.
Walls made with soundproof wood cladding provide a different aesthetic and also absorb a lot of noise.
Whenever you begin trying to overcome sound problems with plywood walls, there are some things you should know.
There are numerous ways to soundproof plywood walls that may be used, including foam wallpaper and paneling, soundproofing paint, and fiber boards. These reduce the amount of sound reflected by plywood walls.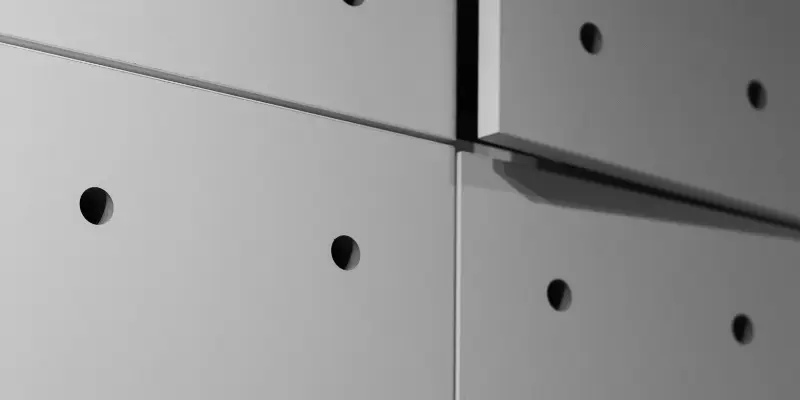 How plywoods are made?
Plywood is a smooth-surfaced board created by bonding 3-4 wood strips simultaneously. Due to its robustness, longevity, and low cost, plywood is commonly used in interior projects. Plywood along with a veneer laminate looks stunning and easy to shape and handle.
When plywood is used in walls or floor joists, it creates a series of vibrating bodies that absorb sound rather than transfer noise. Sound travels so quickly over such long distances, blocking all noise with heavy items is impossible. Placing plywood on the walls and ceilings creates a series of structures that absorb sound, resulting in a more peaceful environment.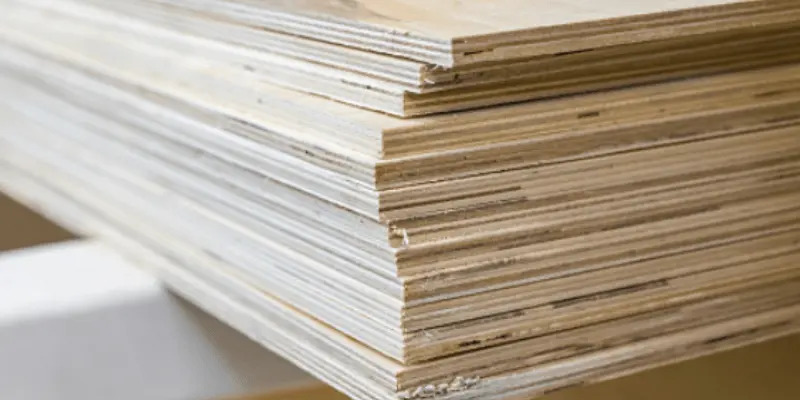 Pros of using plywood:
Plywood is less expensive than many other materials
Plywood is visually appealing with laminates and veneer.
It is widely available in a variety of thicknesses and sizes.
Plywood is very strong and long-lasting.
Plywood absorbs sound.
This is simple to shape, hammer, bolt, and mount.
Plywood can be put on walls or floors easily
Cons:
Plywood is not entirely fire and water-resistant.
How to Soundproof Plywood Walls?
Stick foam wallpaper on plywood wall:
Foam wallpaper is an excellent soundproofing option. It is composed of many polyethylene particles that absorb sound. Foam wallpaper absorbs sound and works as an excellent heat radiator. As a result, foam wallpapers are an ideal choice for making your house quieter.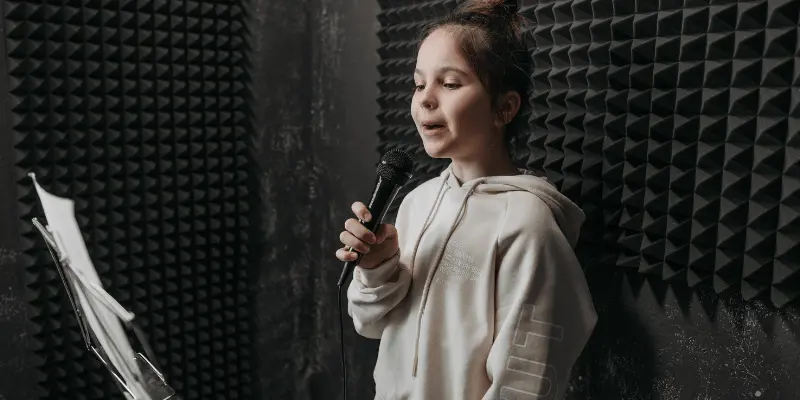 Install fiberglass panels:
This thick noise-canceling substance is excellent for decreasing noise in your space. Place fiberglass panels on plywood walls, and you can easily prevent noise. They also provide excellent structural stability, so you won't have to worry about cracks or unexpected braking.
Install soundproof foam sheets:
Foams are excellent for blocking high-frequency sound waves, echoing, noise and vibration. This polymer is made of expanded polypropylene and comes in a range of thicknesses and diameters.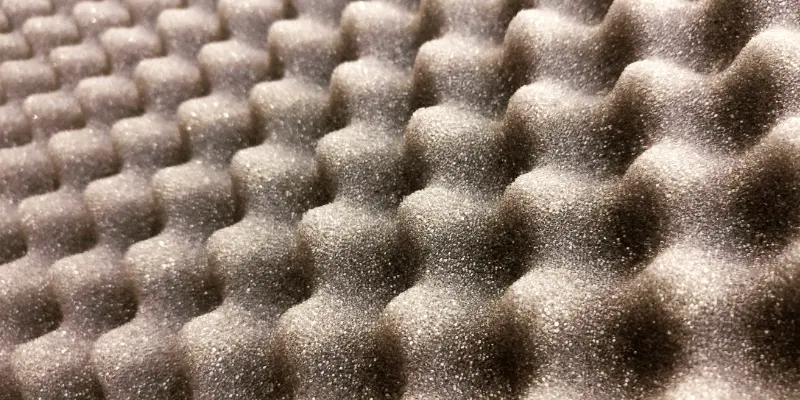 Use soundproof paint:
You might use this easy and low-cost method. Apply many layers of soundproof paint to your plywood panels to ensure that it is effective. Allow each layer to rest for a full day before applying the next coat of paint.
Fill up any minor gaps:
Putty may be used to seal any gaps in your soundproof plywood wall. Rubber gaskets can also be used wherever possible.
Some other soundproof materials you can use:
Vinyl in quantity.
Noise-proof Blanket.
Curtains that absorb sound.
Soundproof tiles.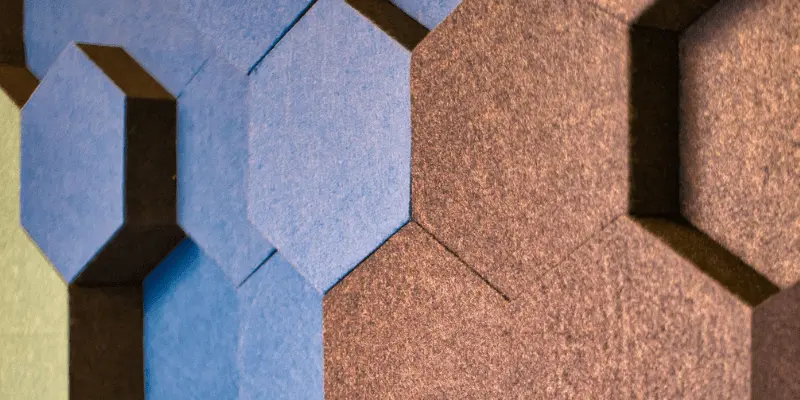 Conclusion:
Plywood is an effective soundproofing component because of its thickness and weight. It is perfect for applying to interior walls and ceilings to minimize noise levels. It's also an excellent insulator, keeping your area comfortable.
I hope, now you get a clear idea about Soundproof Plywood Walls. But, Plywood is less water resistant, if you need a damp-proof material, PVC is the way to go. Other products that are more effective can be found for your specific needs. Thank you for reading the article.
Related articles: